SEP in the Press: Chaker Khazaal on msnbc Road Map talking about refugees...and SEP!
Posted on July 27 2015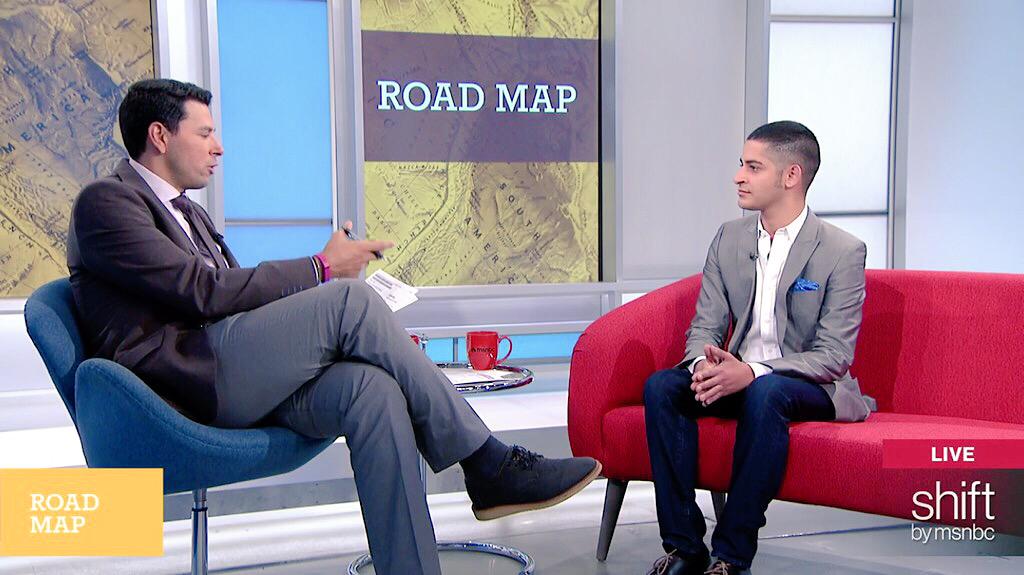 very interesting interview, as refugee population reaches unprecedented levels. Author and journalist Chaker Khazaal reminds us how important it is to de-victimise refugees and to employ them instead....thank you for the SEP mention!